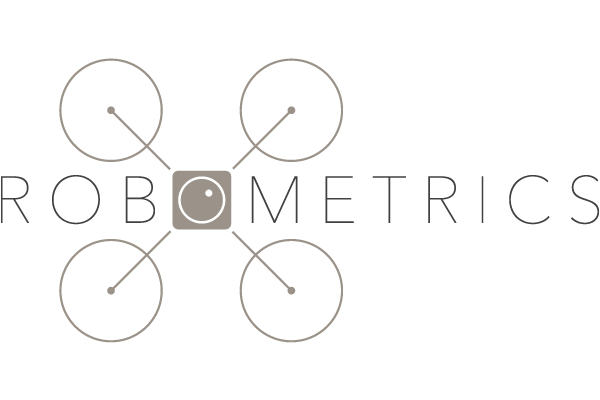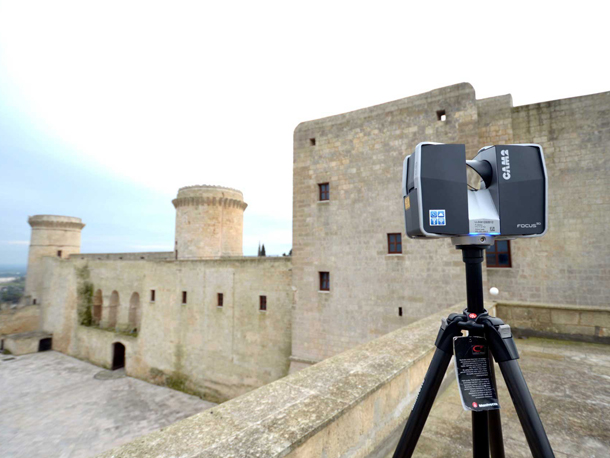 ROBOMETRICS RELIEFS AND 3D REPRESENTATIONS
The decades of experience of dynamic people, prepared and in step with the times gave birth to Robometrics, a company specialized in 3D scans and surveys.
To know more
TECHNOLOGY
The survey using the Laser Scanner technology is becoming more and more established for the detection and protection of architectural and archaeological heritage.
To know more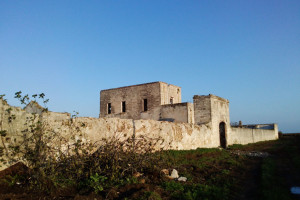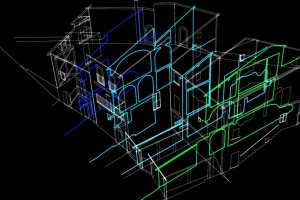 SERVICES
Robometrics offers itself as a valid support for designers, architectural firms and companies, in the survey of historical architectures, archaeological sites and complex buildings through 3D Laser Scanner and / or photogrammetry technology.
TO know more
"There is real progress only when the advantages of a new technology become for everyone."

Henry Ford, Ford Motor Company