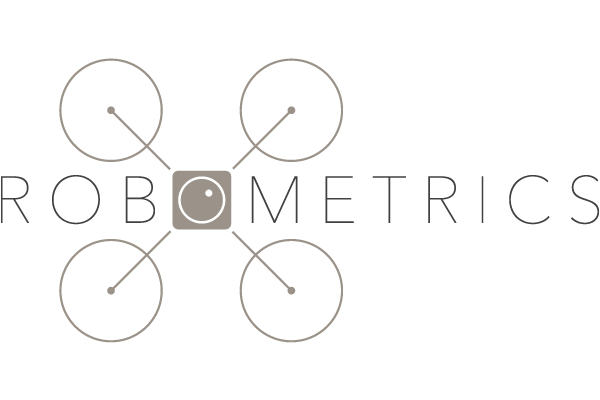 Robometrics
The decades of experience of dynamic people, prepared and in step with the times gave birth to Robometrics, a company specialized in 3D scans and surveys.
Robometrics offers itself as a valid support for designers, architectural firms and companies in the survey of historical architectures, archaeological sites and complex buildings using 3D Laser Scanner and / or Photogrammetry technology.
Graduated in Mechanical Engineering, an expert in 2D and 3D mechanical drawing, Marco has gained over the years a valid knowledge also in the construction sector, conducting numerous construction and renovation works and acquiring the necessary technical skills in many areas: relief, design and graphic representation.
Graduated in Architecture (2007) and qualified for the free profession (2008). After a work experience in Spain (2009), Gianpaolo attends two international Masters of 2 level in "MANAGEMENT OF THE COMPLEX PROJECT OF ARCHITECTURE" (2012, Rome – Paris) and in "ARCHITECTURAL RESTORATION AND CULTURE OF THE PATRIMONY" (2013, Rome) .
Since 2010 he has been professionally active at L'Aquila and the other municipalities affected by the 2009 earthquake, deepening his skills in the field of surveys with Laser Scanner 3D technology, diagnostics and recovery of historic buildings.
Profound connoisseur and user of the most used drawing software, Michele has lent his work to various technical studies of the south articulating his knowledge from a simple architectural design to a more complex and sophisticated graphic representation: rendering, 3D graphics and animations.
Graduated in Building Engineering – Architecture (2011) and qualified for the profession, Martina moves her first experiences in the field of surveys with Laser Scanner 3d technology for buildings affected by the 2009 earthquake in L'Aquila. The years of work in studies in Abruzzo and the Marches have allowed her to acquire skills in surveys, diagnosis of damage and recovery of historic buildings.
Despite his young age, Stefano has a remarkable experience in the 3D Laser Scanner survey, developed from 2009 until now, in what until August 24, 2016 was the largest shipyard in Europe. His "gym" was L'Aquila and the neighboring municipalities damaged by the earthquake. He also has experience in security and in the cadastral area.
Contact us
to find out how we can help you with your project.